Hi all - sorry I've been away so long!!! Didn't mean to but just got side-tracked with stuff...
So, what's new?

Ah, here's my latest article, which you might like:
http://weekenduae.com/2015/01/15/weeken ... and-dunes/
It's about: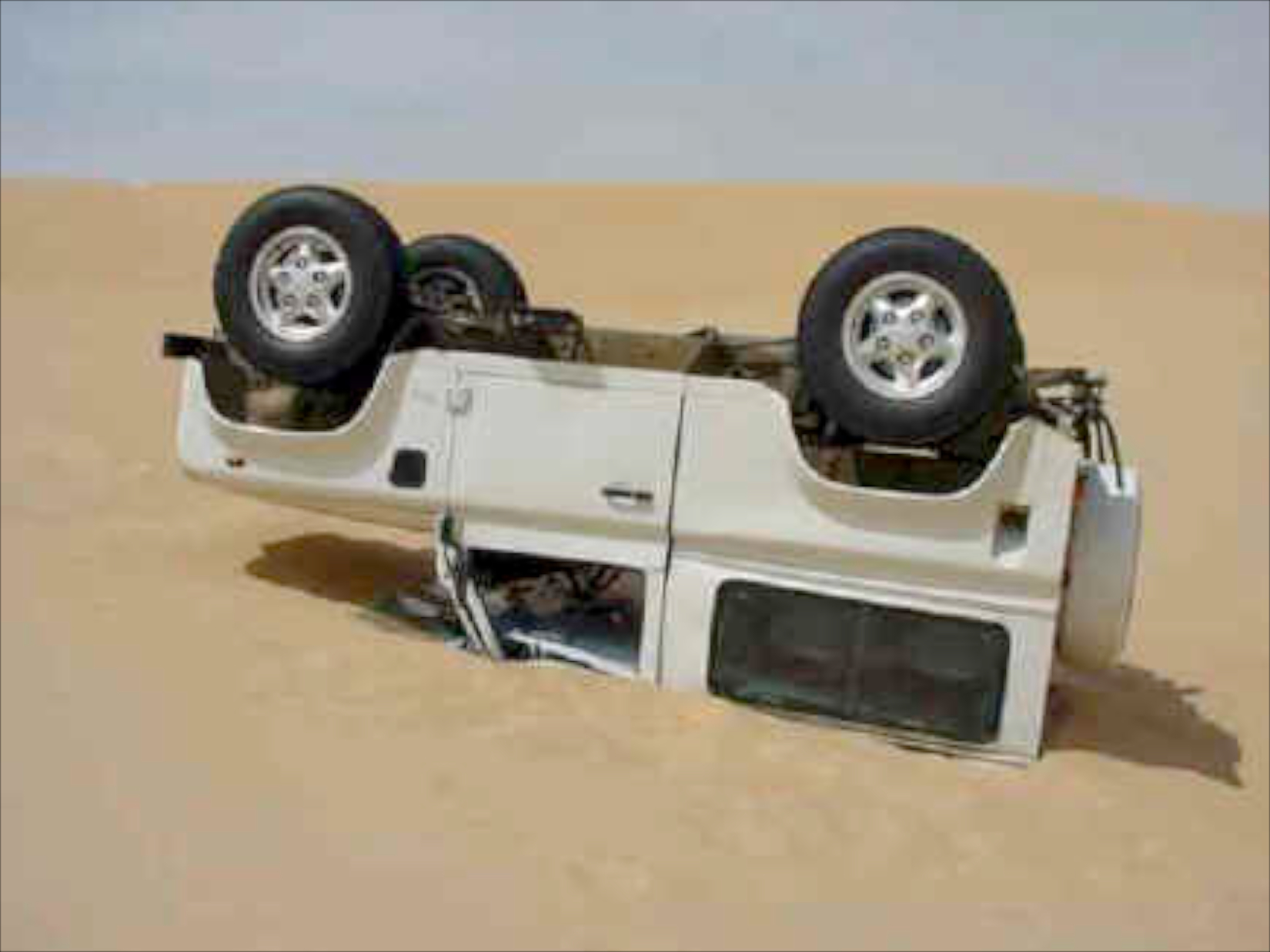 Also, last month a buddy finally sold me his 1988 Nissan Patrol, "capsula", so I'm really happy and now fixing!!!
Looks like this:
[ATTACH]2480[/ATTACH]
What else??
Ah yes! Just met a few uaeoffroader bosses a few hours ago - who? who? LOL - and that's why I was reminded of this awesome bunch of people here on uaeoffroaders! 8)
Hope all's going well for you all